Welcome TO
Regent Warsaw Hotel
Welcome TO
Regent Warsaw Hotel
WELLNESS CLUB REGENT
In Wellness Club Regent there is something for everyone.
You can do a super workout under the guidance of our trainers. And afterwards enjoy the sauna, massages and relaxation treatments.
For tranquillity, we offer yoga and meditation classes.
Children are welcome to take swimming lessons.
You are more than Welcome!
polish HOSPITALITY
At the Regent Warsaw, we are proud to welcome you with warm Polish hospitality and exceptional service. Our luxury hotel in Warsaw offers 246 spacious, comfortable rooms and a range of amenities, including our Venti-tre restaurant serving Polish and Italian cuisine, the Łazienki Lounge lobby bar, a SPA centre, complete with gym and indoor pool, and a comprehensive range of event rooms.
Step inside the Regent Warsaw to experience its light-filled, inviting interior, a haven for our guests to unwind in and enjoy personalised, attentive service after a busy day in the city. Meanwhile, the hotel roof has some very special guests of its own: seven beehives! Our exceptional 'Łazienki Gold' honey is served every day at our delicious buffet breakfast. No matter the reasons for your visit, your stay at the Regent Warsaw will be marked by exceptional comfort, unbeatable service and true hospitality.
Visit our Gallery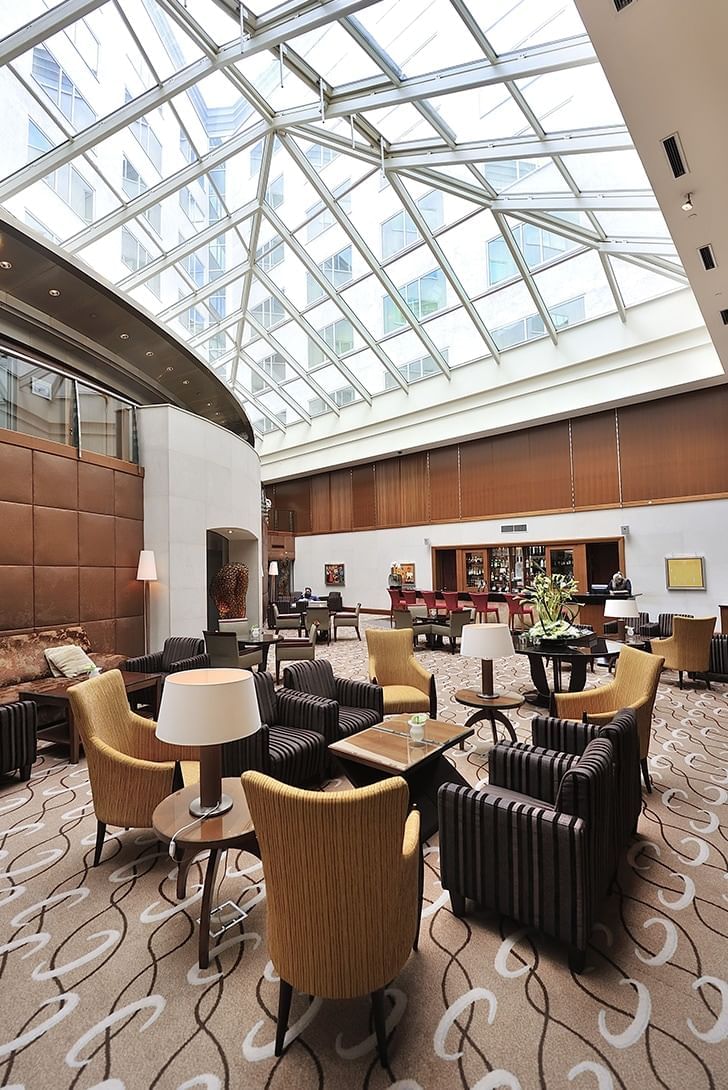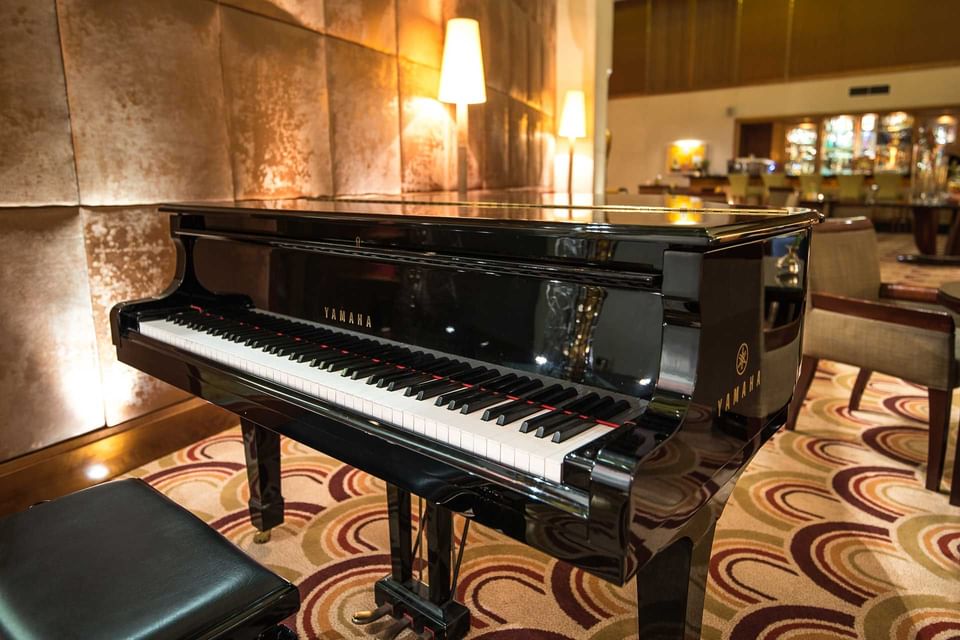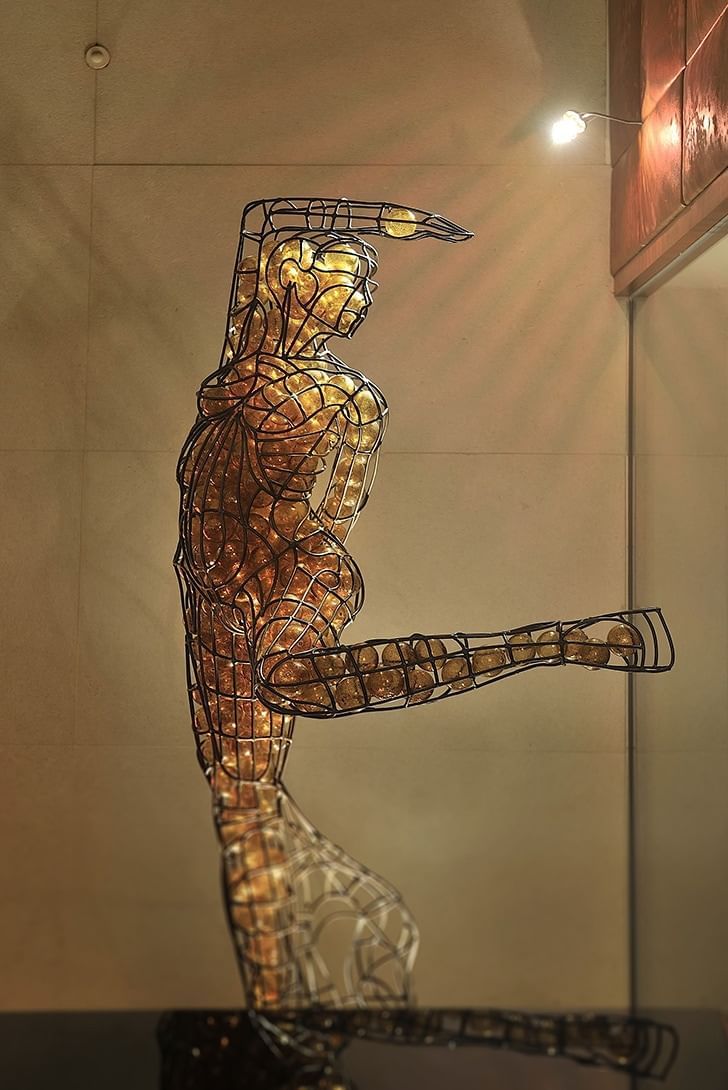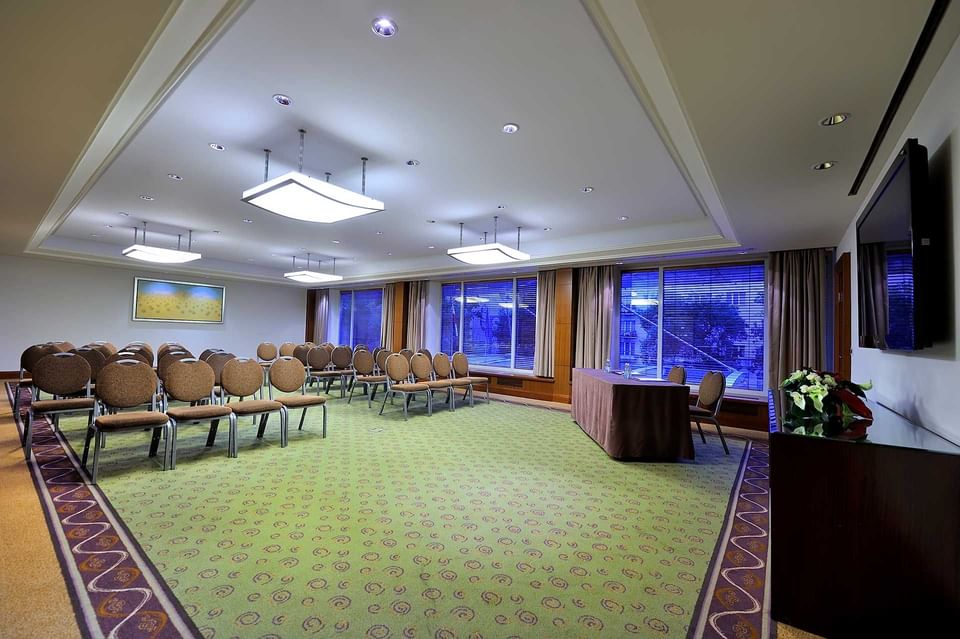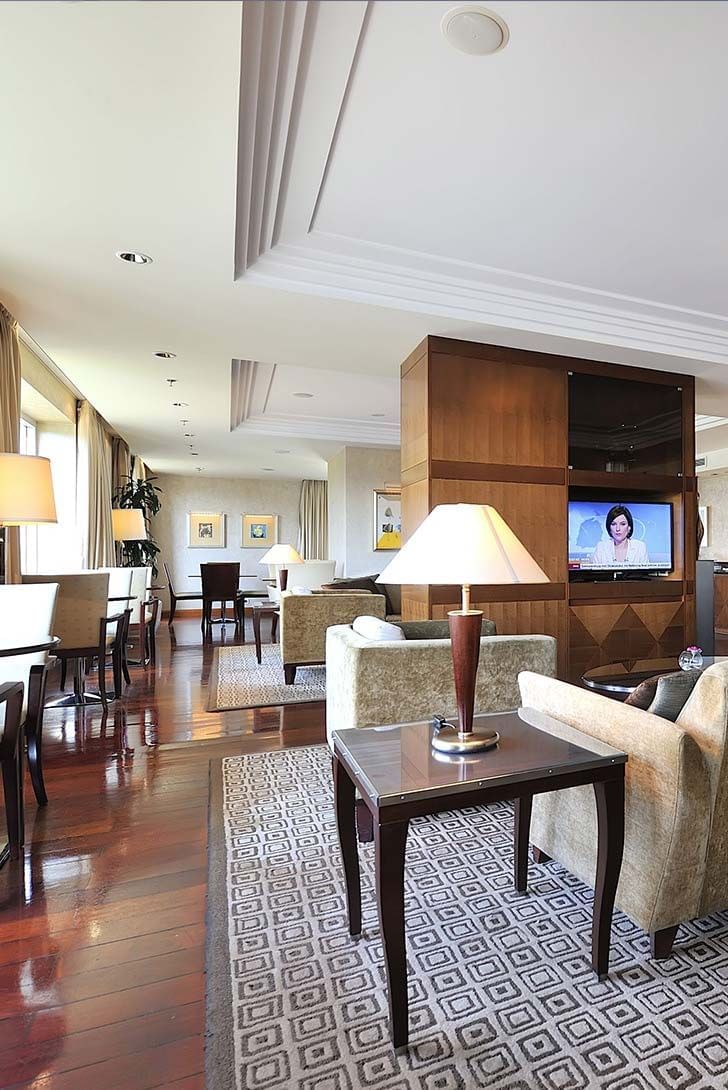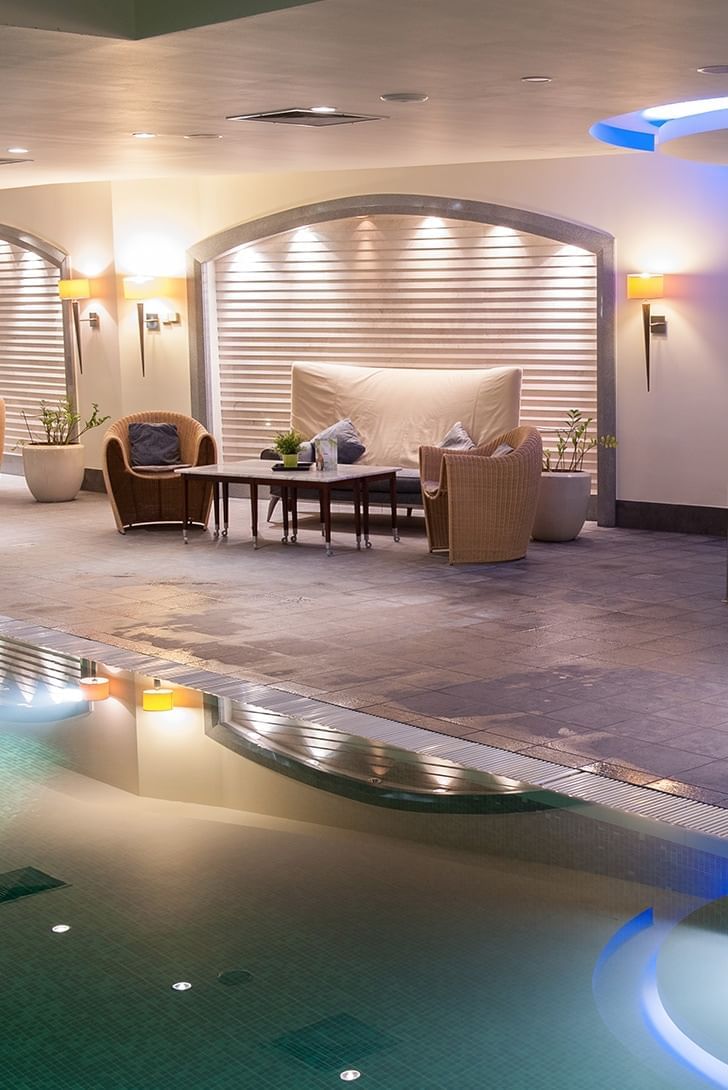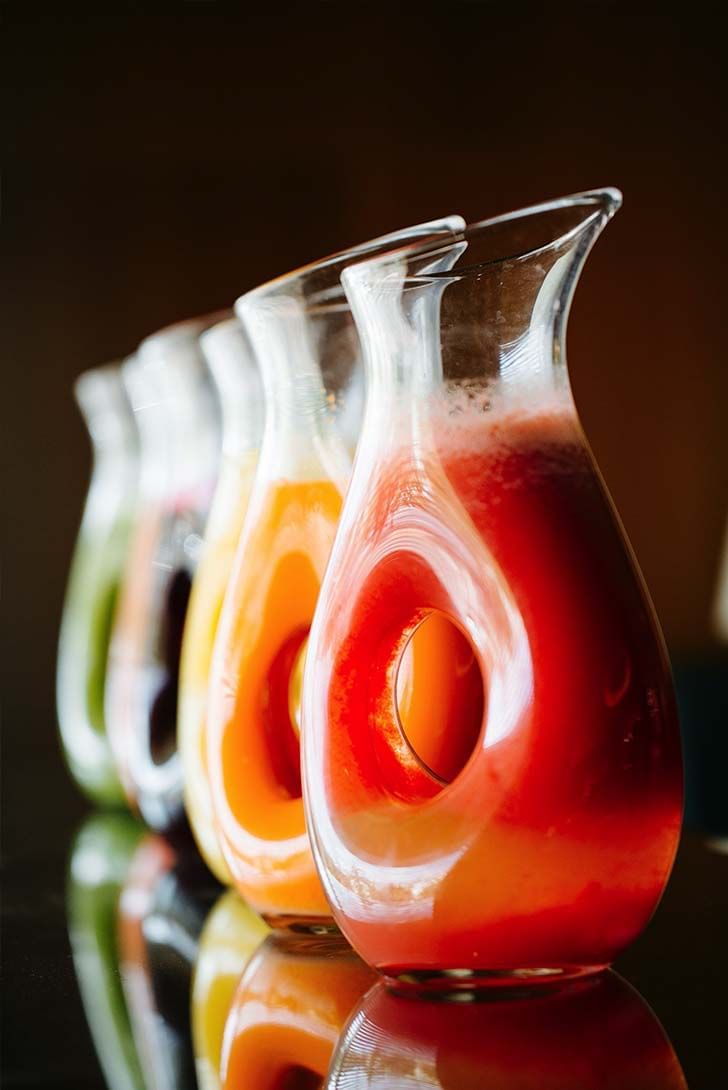 WE KNOW WHAT OUR GUESTS EXPECT FROM US, WE KNOW EACH OTHER VERY WELL AND WE CREATE LONG-LASTING AND FRIENDLY RELATIONSHIPS. OUR ATTENTION, UNDERSTANDING AND KINDNESS IS THE INVITATION TO SPEND TIME TOGETHER, TO EXPERIENCE OUR TRUE HOSPITALITY.