Discover Warsaw activities near us
No matter the reason for your visit, you are sure to find activities in Warsaw both within and outside the hotel to suit your every interest. Here at the Regent Warsaw, we can offer spa, indoor swimming pool, fitness center and much more. We are also more than happy to help you plan your activities and organize interesting tours.
Dear Valued Guests,
Due to technical difficulties steam sauna remains out of service until further notice.
We are sorry for inconveniences.
Wellness Club Regent Team
wellness club regent
TAKE CARE OF YOUR BODY AND MIND!
Wellness Club Regent is a well-equipped and exclusive club, which offers:
a heated swimming pool
dry sauna and steam bath
relaxation zone with wellness and massage treatments
gym equipped with high quality equipment
functional training zone
fitness studio with an extensive timetable;
The club provides comprehensive recreational services for training.
Our qualified instructors will help you customize your exercise programs to meet your individual needs and capabilities.
For those seeking relaxation, we offer a wide range of massages and beauty treatments.
​Our professional therapists are dedicated in providing the highest level of service, allowing you to relax and unwind from your everyday life.
Please contact: wcr@regent-warsaw.com
Phone: +48 22 5581060, the club is located on level B3
(massage treatments, individual trainings, beauty treatments - on request)
The club is also available to guests from outside the hotel
WELLNESS CLUB REGENT ​OPENING HOURS:
Monday - Friday 7:00 a.m. - 10:00 p.m.
Saturday - Sunday 8:00 a.m. - 9:00 p.m.

SPA FOR YOU OPENING HOURS;
Monday - Saturday 10:00 a.m. - 9:00 p.m.
Sunday 10:00 a.m. - 8:00 p.m.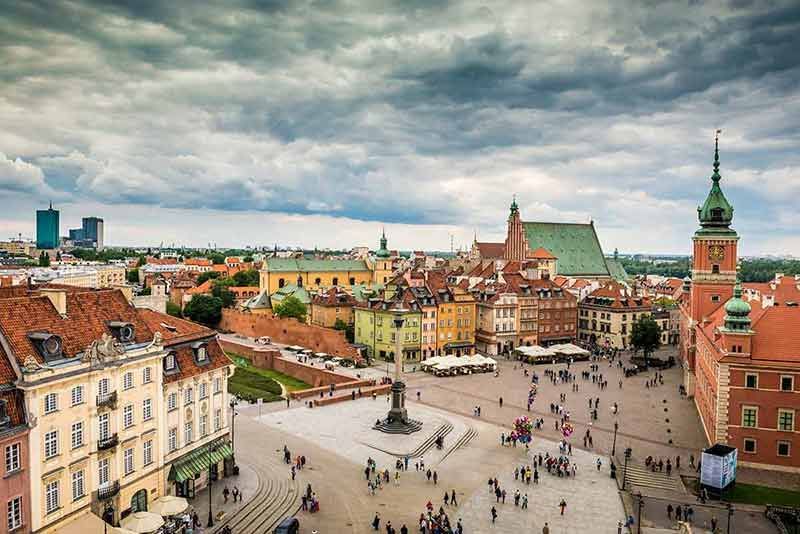 Warsaw Activities
The city offers visitors countless activities, from history tours to golfing, vodka tastings to museums.
The old town features exceptional 13th century architecture and is the perfect place for a stroll. You can even explore the Royal Castle. For culture buffs, the city hosts countless music festivals. There are also museums and regular events to suit every taste, from exhibitions to concerts and film screenings.
How about seeing a different side to Warsaw on horseback? Horse riding is available along the Vistula River. If you prefer to keep your feet on the ground, there are various golfing options within easy reach of the hotel.
If watching sports is more your thing, the National Stadium is the ideal place to catch a match. Or perhaps you are in need of some retail therapy? Warsaw has something for everybody, whether you are looking for a shopping mall or traditional boutiques offering the perfect souvenirs of your stay.
Warsaw's central location also allows for day trips to Cracow (280 km), Gdansk (339 km) and Wroclaw (344 km) by plane or train.
Find out more
RUN WITH REGENT warsaw hotel
Make the most of our unique location next to the Royal Łazienki Park and take a refreshing morning jog in Warsaw's most beautiful park. Ask our staff for a jogging route map and complimentary water.