The Regent Bees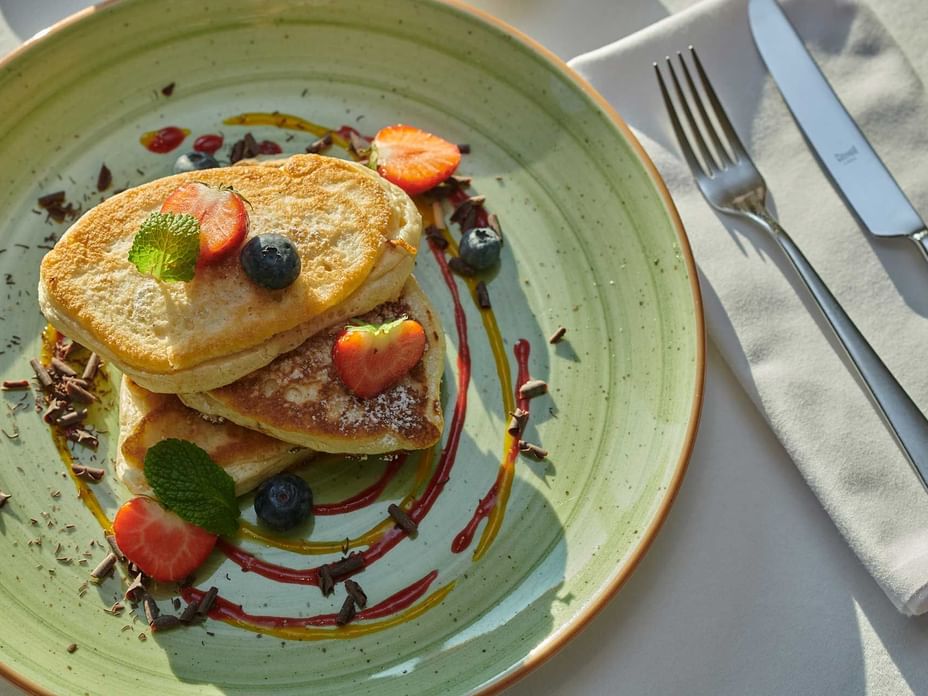 In 2012, Regent Warsaw Hotel became the first hotel in Poland to install an apiary on its roof. Today, our hives are home to almost half a million bees who produce our unique 'Łazienki Gold' honey which guests can savour at breakfast.
 
With the special care of our hotel staff, our bees are thriving, yet most of our guests do not even realise they are there! Our bees have never entered the lobby and never disturbed guests staying in our rooms. Usually, many of them do not even realize the size and the interesting nature of the project developed above their heads.
 
Our unique honey is not for sale and is exclusively available to our guests.
We hope you will enjoy it as much as we do!